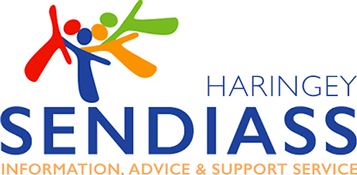 Satisfaction Survey
Please, fill the survey below when loaded in your screen (this may take a couple of seconds).
Alternatively, please click on the link below.
Response Markfield SENDIASS survey of parents in Haringey of children with Special Educational Needs & Disabilities May 2020
Thank you for helping us to improve the service we deliver to you. Below are the responses related to your views about the Markfield SENDIASS services.
If you would like a follow up conversation please contact us and we will arrange that with you.
You can either email familyadmin@markfield.org.uk or ring the Helpline 020 8802 2611 on Mondays 9.30 – 1pm, Wednesdays 3.30pm – 7pm and Thursdays 2.30 – 6pm.