Markfield playground fire update – we are open again from Wednesday 27th May
Following the devastating fire last Friday we have had a specialist demolition team in to demolish the burnt play structures, fence off the affected areas and make the rest of the playground safe, and a volunteer team in today to help with the clear up of the site.
Thanks to all their hard work the playground has now been signed off as safe to re-open for our 'one-family-at-a-time' play sessions for disabled children – so we are expecting to re-start these from Wednesday.
Help us with the re-build
Our crowdfunder to pay towards the costs of the playground re-build is doing well – thanks so much to everyone who has donated and sent messages of support.
Together for Inclusion
Markfield is an inclusive community hub in Haringey where people can play, socialise and get information & support.
Our vision is a world where disabled, Deaf and autistic people are treated as equals, have a voice and can live the life they want.
Upcoming Events
Find out more of what we are up to in the upcoming months.
Term dates
Markfield
Markfield's Saturday Open Access is back open, but due to Covid-19 we have made some changes to reduce risks: In order to ensure social distancing we are limiting the numbers [...]
Markfield
Join us at the Markfield Adventure Playground for a lovely family picnic! This Friday 24th July, from 12 to 2pm. You will have a chance to meet other families and [...]
Markfield
London Play has devised emergency Play Parcels to alleviate the suffering of children who have been denied the simple opportunity of playing with their friends for three long months. They [...]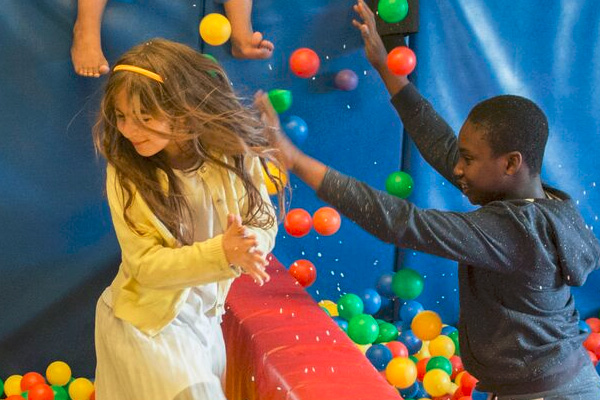 Donations are always welcome and make a huge difference to our members.
Your donation helps us to provide more training for parent/carers, family trips, toys, resources, playground developments and much more!
We are in the process of setting up a new donations website. At the moment we can only take donations by Bank Transfer.
The Co-Operative Bank
sort code: 08 92 99
Account Number: 652 873 05
Note: Please use 'DONATION' as reference for your transfer and, if possible, send us your details so we can thank you. Please email enquiries@markfield.org.uk
or call us on 0208 800 4134
"Everyone – staff, parents, volunteers and children are so, so supportive here. It's an amazing space with a great feeling of community spirit"