Together for Inclusion
Markfield is an inclusive community hub in Haringey where people can play, socialise and get information & support.
Our vision is a world where disabled, Deaf and autistic people are treated as equals, have a voice and can live the life they want.
Upcoming Events
Find out more of what we are up to in the upcoming months.
Term dates
Markfield
Hamish Brindley is cycling from Vancouver in Canada to South San Diego, the Mexican border. He'll be pedalling 1,857 miles along the west coast of The United States, entirely self-supported [...]
Markfield
Many thanks for the generous donation of £585. The collection was organised by the Haringey Solidarity Group and collected from friends of Guy Petterson, a former employee of Markfield, [...]
Markfield
Election 'Question Time' at Markfield Friday 27th April 7pm to 8.15pm at the Markfield community centre, in Markfield Park, N15 4RB Markfield club members, parents, carers, family members and local [...]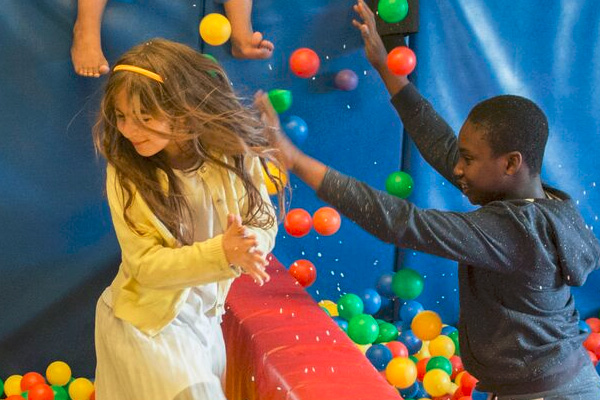 Donations are always welcome and can make a huge difference to our members.
Your donation could help us to provide more training for parent/carers, family trips, toys, resources, playground developments and much more!
"Everyone – staff, parents, volunteers and children are so, so supportive here. It's an amazing space with a great feeling of community spirit"