Together for Inclusion
Markfield is an inclusive community hub in Haringey where people can play, socialise and get information & support.
Our vision is a world where disabled, Deaf and autistic people are treated as equals, have a voice and can live the life they want.
Upcoming Events
Find out more of what we are up to in the upcoming months.
Term dates
News
Markfield
Come and help TCV - The Conservation Volunteers clean the community garden. Sunday 9th Feb from 10:30 to 2:00 For more information please contact Alice Evans on: alice.evans@tcv.org.uk or 07740899645
Markfield
Join us on Saturday 2nd November from 4:30 to 7pm for our super inclusive, family-friendly Bonfire Party! Everyone is welcome! We will have a bonfire, marshmallows, sparkles, music, hot dogs [...]
Markfield
Everyone is warmly invited to come along to our Open Day on Saturday 12th October between 11.30am and 3pm . You will be able to find out more about the [...]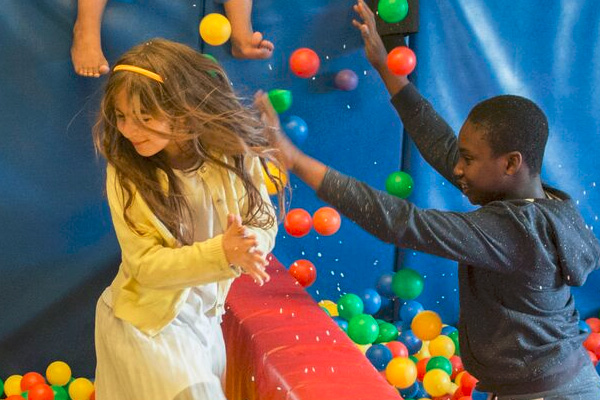 Donations are always welcome and make a huge difference to our members.
Your donation helps us to provide more training for parent/carers, family trips, toys, resources, playground developments and much more!
We are in the process of setting up a new donations website. At the moment we can only take donations by Bank Transfer.
The Co-Operative Bank
sort code: 08 92 99
Account Number: 652 873 05
Note: Please use 'DONATION' as reference for your transfer and, if possible, send us your details so we can thank you. Please email enquiries@markfield.org.uk
or call us on 0208 800 4134
"Everyone – staff, parents, volunteers and children are so, so supportive here. It's an amazing space with a great feeling of community spirit"