Together for Inclusion
Markfield is an inclusive community hub in Haringey where people can play, socialise and get information & support.
Our vision is a world where disabled, Deaf and autistic people are treated as equals, have a voice and can live the life they want.
Upcoming Events
Find out more of what we are up to in the upcoming months.
Term dates
Markfield
The Haringey Fairness Commission has been set up to develop practical recommendations on how the Council - working with others - can tackle inequality and promote fairness in the borough. [...]
Markfield
Pupils from Alexandra Park School have taken part in a competition to raise money for a charity of their choice. We are very grateful they have chosen Markfield. Yael Gee, [...]
Markfield
The Nissi Life Church in Fountayne Road Tottenham has chosen Markfield as their local charity to support. The congregation members have raised £300 in donations following an event at the [...]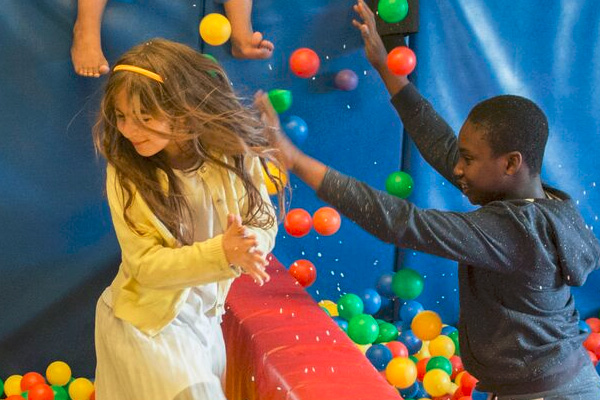 Donations are always welcome and can make a huge difference to our members.
Your donation could help us to provide more training for parent/carers, family trips, toys, resources, playground developments and much more!
"Everyone – staff, parents, volunteers and children are so, so supportive here. It's an amazing space with a great feeling of community spirit"