Together for Inclusion
Markfield is an inclusive community hub in Haringey where people can play, socialise and get information & support.
Our vision is a world where disabled, Deaf and autistic people are treated as equals, have a voice and can live the life they want.
Upcoming Events
Find out a little bit more of what we are up to in the upcoming months.
News Feed
Markfield
Come along to our Under 5s Stay and Play on Thursdays 11.30am – 2.30pm. Our sessions are inclusive, for both disabled and non-disabled children.  Offering creative, educational and fun activities, [...]
Markfield
The following poem was written by the parent of a child who has used and benefited from Markfield's services for a number of years. MARKFIELD THE MAGNET POEM WRITTEN [...]
Markfield
A great end to a great term on Open Access, our Saturday adventure playground drop in. Our lovely regulars and new families enjoyed Christmas crafts and a mince pie or [...]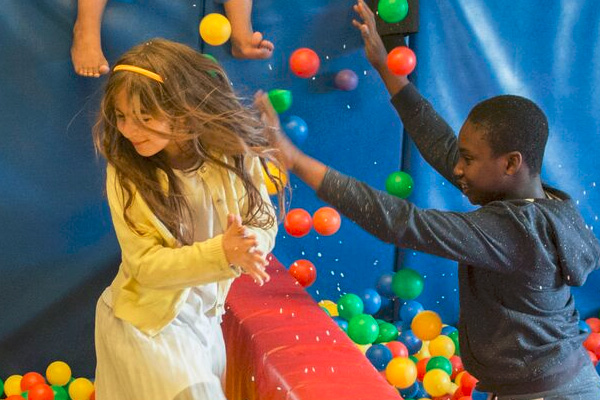 Donations are always welcome and can make a huge difference to our members.
Your donation could help us to provide more training for parent/carers, family trips, toys, resources, playground developments and much more!
"Everyone – staff, parents, volunteers and children are so, so supportive here. It's an amazing space with a great feeling of community spirit"