Clubs and drop in sessions – Children
We run inclusive after school clubs and holiday playschemes where disabled and non-disabled children play together.

Markfield's highly trained staff are experienced in including children with a wide range of disabilities. Children at Markfield get to make decisions about what to do on clubs by choosing and planning activities.
Disabled children who qualify for a 'short breaks' personal budget from the local authority can use this to pay for Markfield after school clubs and playschemes. We also have some reduced price places for children who have additional needs but who do not qualify for a 'short breaks' budget.
For more information about club prices or to find out about how to book please contact our Play & Youth Services Manager
Telephone: 0203 667 5232
Email: jpickett@markfield.org.uk

Markfield is registered with Ofsted.
To contact them please email enquiries@ofsted.gov.uk or call 03001234666
Holiday Playschemes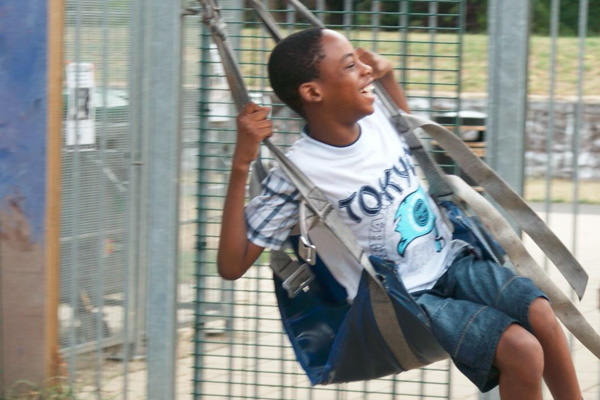 We run playschemes during half terms, Easter and the summer holiday. We also have a short playscheme near Christmas. Playscheme days run from 10am – 3pm we can provide transport for some children.
We run special playscheme days just for siblings, where children can play, make friends and go out on trips. Please contact us to find out more about joining our siblings playscheme.
Tuesday Club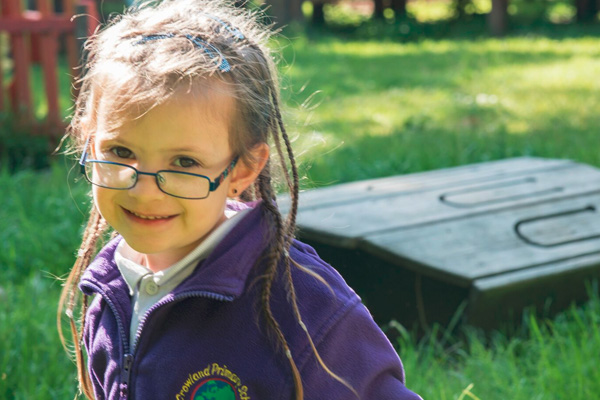 Gems club runs from 4pm-6.30pm on Tuesdays during a 10 week term. Gems club is for children aged 5 to 12 years old and is for disabled children or siblings. We have some free places for siblings.
Thursday club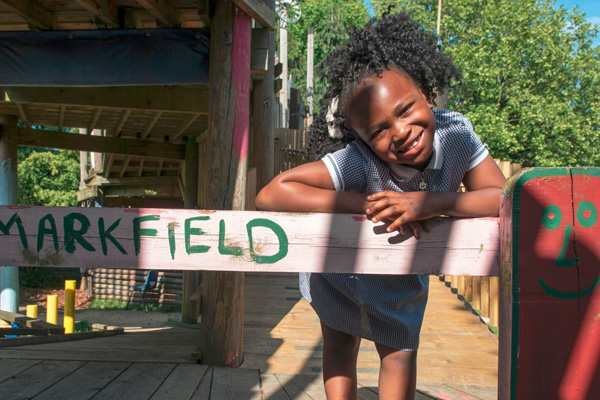 Mightly M club runs from 4pm – 6.30pm on Thursdays during a 10 week term. Mighty M club is for children aged 5 to 12 years old and is for disabled children.
'The group has made me braver, happier, and less shy"