Our family support services aim to empower parents and carers to advocate for their rights, access services and participate in decision making.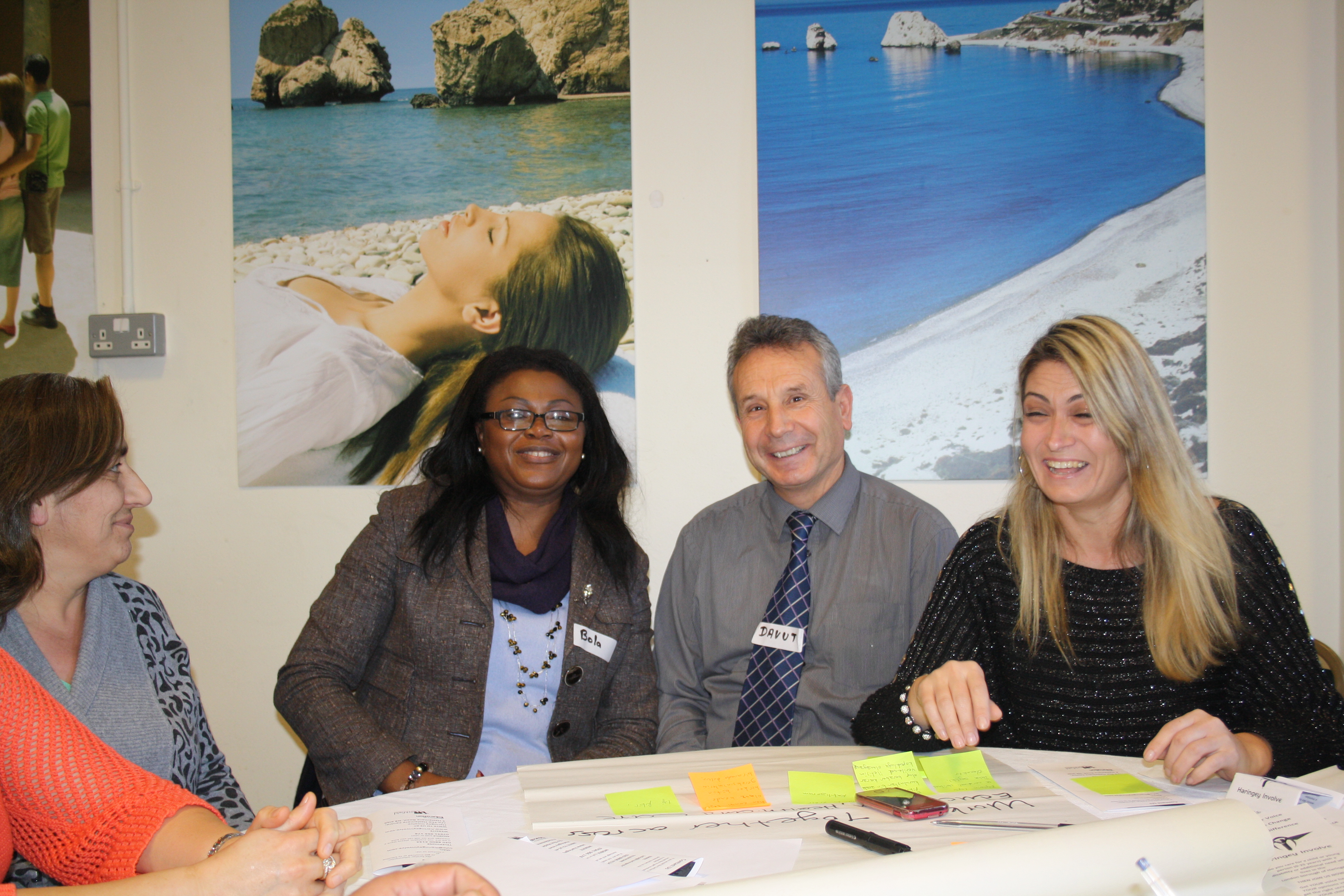 We focus on ways families can build supportive networks and get involved in the local community such as through our free parent/carer drop ins. There is no need to book, just turn up.
Friday parents support drop in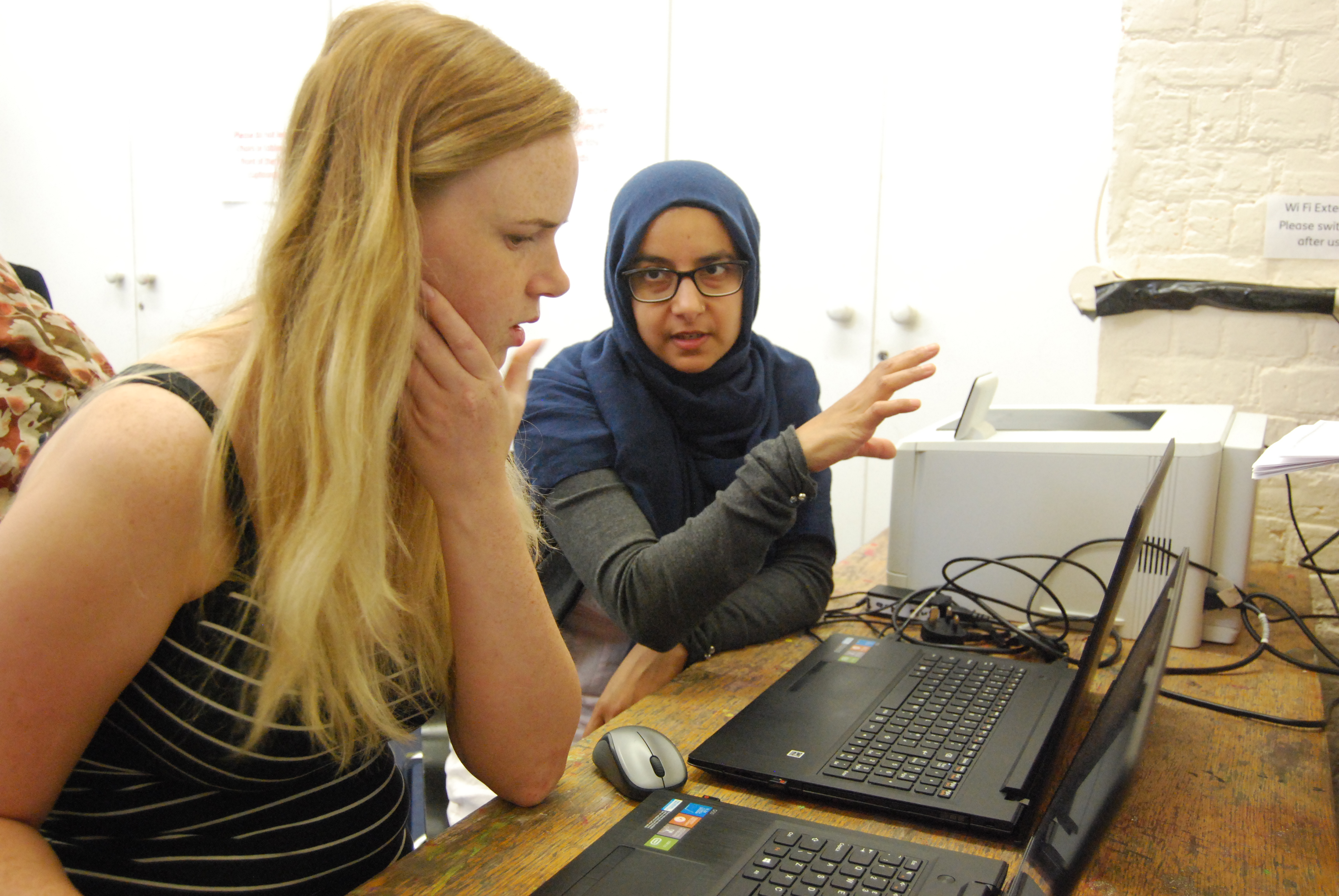 Our Friday parents support group runs from 10am to 12pm during school term times. It is a place to get support from other parents and access advice from a family support worker.
Parents support group meetings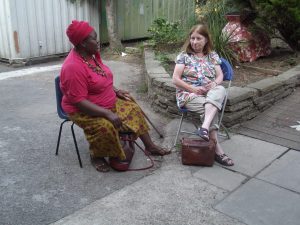 Markfield is running twice-monthly meetings for Haringey parents and carers of children recently diagnose with autism or on the waiting list for assessment.
Meetings are once a month online via Zoom, and once a month in person. Chat with other parents and get support, hear speakers on autism related topics, get information about local support services.
"Parents group is great, we have a cup of tea, sometimes a massage and more importantly a time to rest, chat and spend time with good friends who share some of the same challenges. It's great we really help each other out."