Our volunteer training is tailored to each volunteer role. All volunteers will be inducted into their specific role and Markfield: our values, policies and working procedures.

Training for volunteers that will work with children, young people, disabled adults or families includes: ways of understanding and supporting behaviour, safeguarding children and vulnerable adults and inclusive play.
We are committed to the ongoing professional development of our volunteers; offer regular supervision and access to resources.
Take a look at the current inclusive play ideas.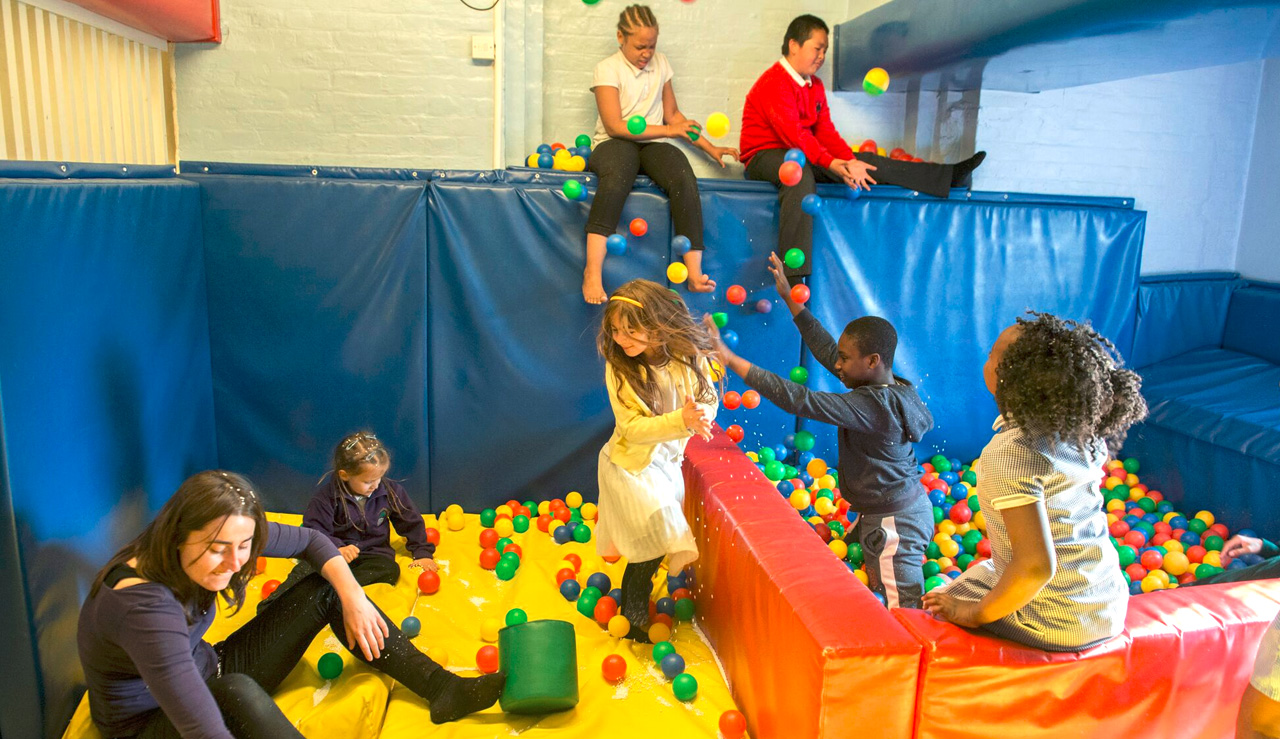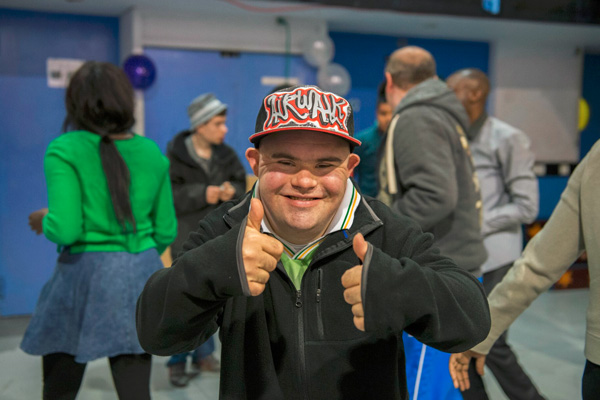 Make a nature bracelet by using wide masking tape. Fasten it around the wrist with the sticky side facing out. Stick leaves, feathers and tissue paper for a textured decoration.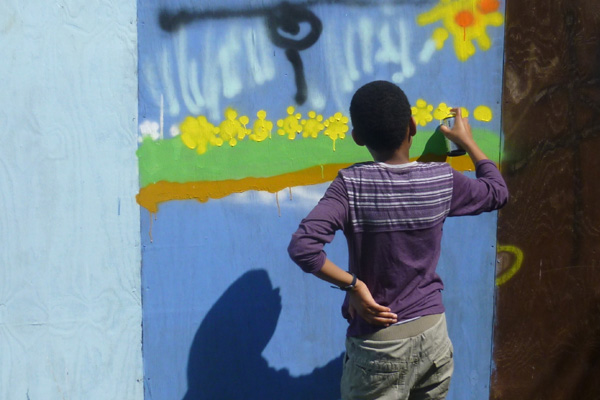 For some sensory fun add small plastic creatures to jelly (maybe add some glitter as well). When it has set, stick your hands in and explore!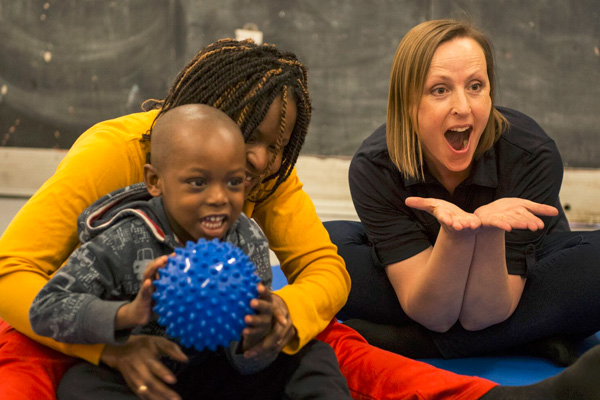 Make a bird feeder by covering a toilet or kitchen roll tube in peanut butter and rolling it in bird seed. Then just slide it on a branch.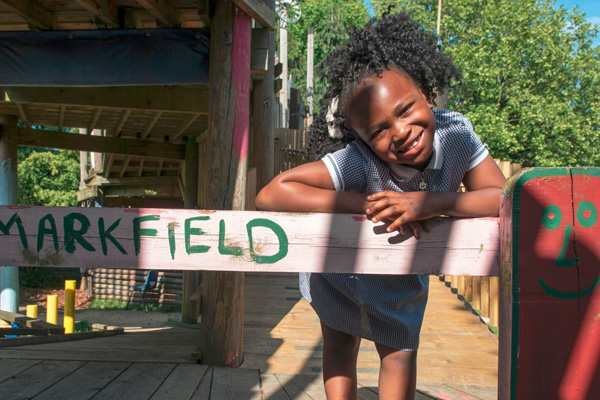 Turn a cardboard box into something new. Make a car and go on a journey, create a den and play house or fill it with cushions and blankets and just relax.
"Wonderful facility – we look forward to coming each time."