As part of our family support services we run a number of drop in sessions for the whole family. These are open to anyone in the community to come along; have fun, relax and meet other families. All our sessions are inclusive for disabled people and their families.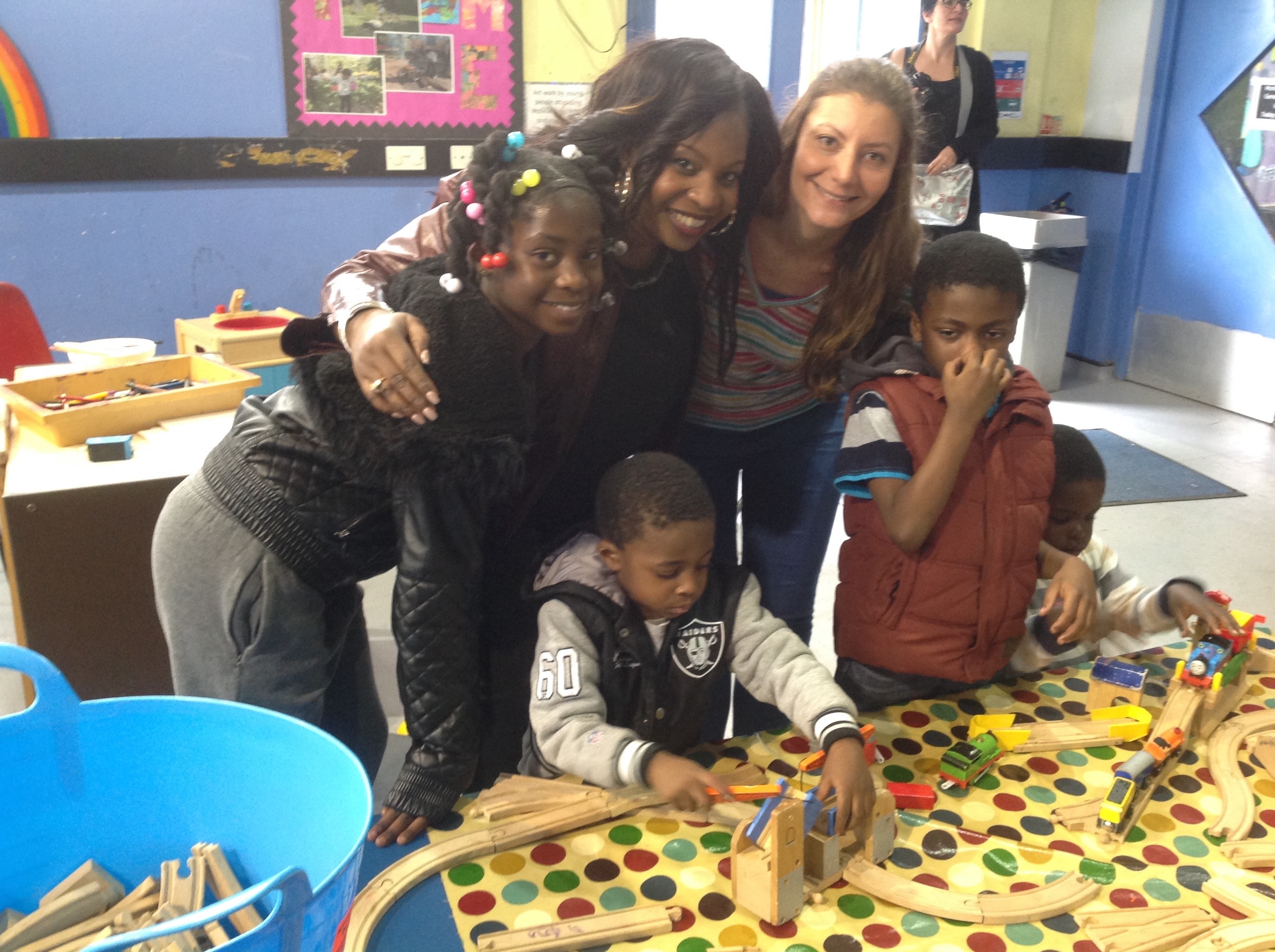 These drop in sessions are a great way to find out more about Markfield, enjoy our fantastic facilities and relax with friends. There is no need to book, just turn up.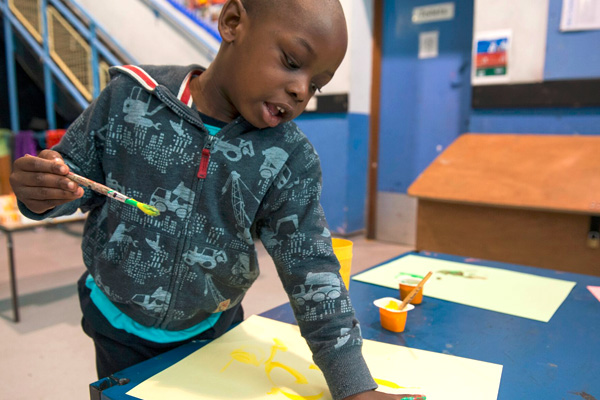 Thursday Under 5s stay and play
Our Under 5s stay and play sessions run from 12– 2.30pm on Thursdays during a 12 week term. Sessions are inclusive for both disabled and non-disabled children, and are creative, educational and fun, including: messy play, singing and signing, yoga, lots of toys and activities, large soft play room and garden.
£3 suggested donation per family.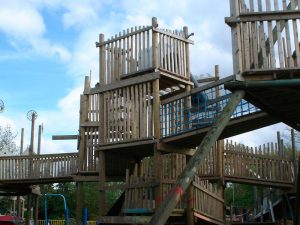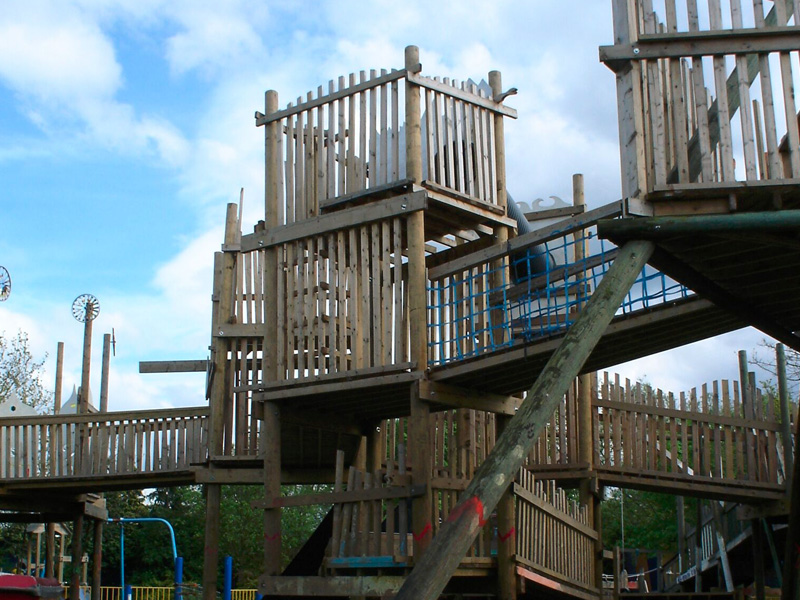 Saturday & Monday Open Access

Our adventure playground is open on Saturdays from 11am to 3pm and Mondays from 3:30 to 6pm. We have big play structures with slides, swings, climbing frames, a zip wire, and bonfire pit.
On Saturdays the playground is open for children or young people up to 16 years old. Children under 8s need to come with an adult parent/carer.
On Mondays children and young people over 8 years of age are welcome to come independently.
We close during the winter months of January and February.
£3 suggested donation per family.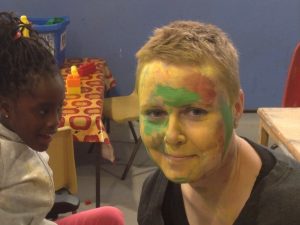 Our Family Club runs on the second Saturday of the month from 11:30am – 2:30pm. The whole building is open for families to come and socialise, relax and play. Activities include: soft play, adventure play, music and art. This club is funded by the Haringey Special Educational Needs and Disabilities Information, Advice and Support Service and staff are available for advice and sign posting you to further support.
£3 suggested donation per family (includes lunch).
"Markfield is my favourite place. I like seeing all my friends here."